Aqua Bath Has Been a Family Owned & Operated Company Since 1993
Aqua Bath has more than 150 years experience manufacturing a variety of special needs acrylic tubs and showers – all made in the USA! Our experience allows us the flexibility to produce custom bath and shower units that meet your specific goals – from changing the location of the drain, seat or soap dish to customizing the width and depth of the unit to fit a specified area.
We fully support the Buy American Compliancy Act. All of the materials and components used in our products are manufactured in the USA. The acrylic used in our products is manufactured in Memphis, Tennessee while the stainless steel grab bars, curtain rods and seat frames are certified USA stainless 304 18 gauge from Bethlehem, Pennsylvania and assembled in Calera, Oklahoma.
At Aqua Bath we fully support the American Recovery and Reinvestment Act (ARRA) USC section 1605. We're proud of the fact that all of our showers, bathtubs, pans and bases have always been and still are manufactured here at our Nashville, Tennessee location.
We welcome the opportunity to answer any questions you may have regarding our products and to show you the value of purchasing US American made tubs and shower troughs from Aqua Bath Company.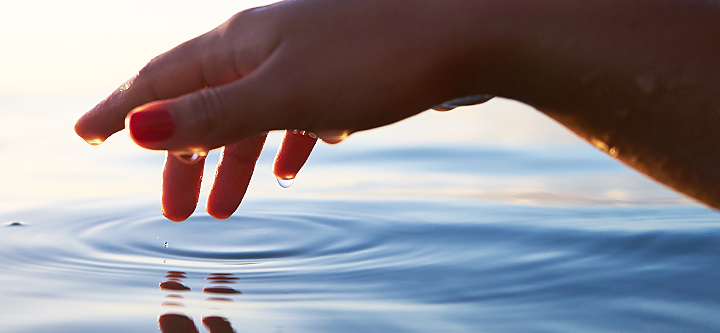 We've Made Bathing Easy Again!
Aqua Bath is the perfect solution to a common problem. For the elderly and handicapped, taking a shower or bath can be very difficult. Luckily, we've designed a shower that replaces your old bathtub with a low threshold for easy access. Our state-of-the-art shower provides a removable, fold up seat for comfortable bathing, side controls for ease of operation, a fitted curtain for water retention, a three-piece surround system that makes installation easy, and a look that will enhance any bathroom. 

Value Engineering: Architecture/Engineer Specification Model vs. Cheap Builders Model/Track Job Model
We use the best quality cast acrylic available, which is a durable, non porous material perfect for bathtubs and showers. This high performance solid surface is highly resistant to soap scum, milder and stains, making it easy to clean and maintain, plus it absorbs impacts that could chip other materials. 

Acrylic vs. Gel-Coat Fiberglass